A popular tale about a wonky donkey
In 2008, it won the APRA children's song of the year, and now a new accolade - the New Zealand Post Children's Choice book award.
So, what makes Craig Smith's children's book and song The Wonky Donkey so popular? It might have something to do with this little question - What do you call a donkey with only three legs, one eye, likes to listen to country music, is quite tall and slim, smells really bad, gets up early in the morning and hasn't had any coffee, is always getting up to mischief but is quite good looking? A.... spunky, hanky panky, cranky, stinky dinky, lanky, honkey tonkey, winky, wonky donkey - of course!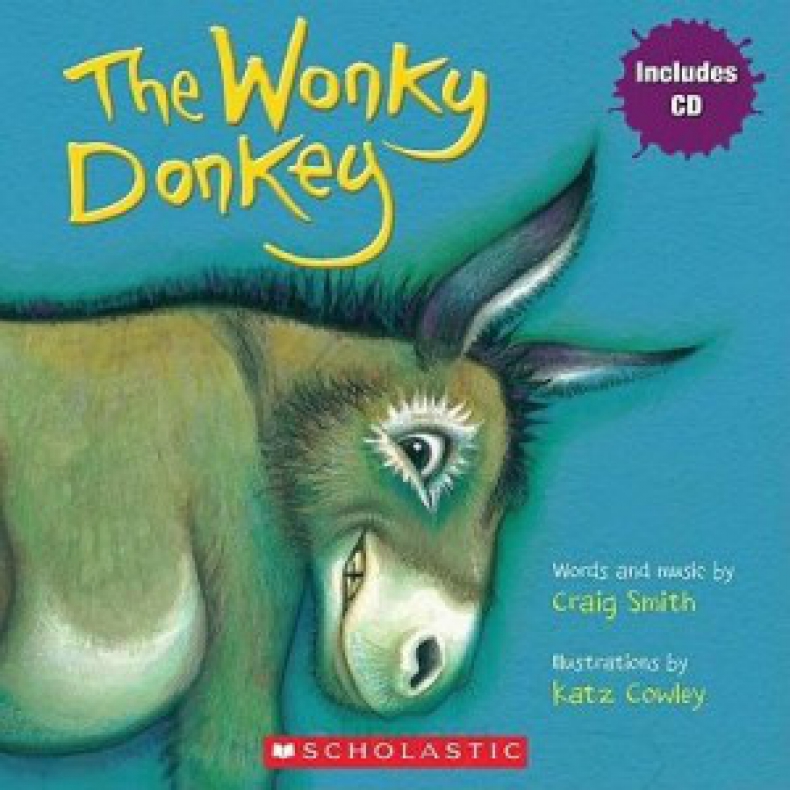 Catch the interview we had with Craig this week, as part of our Fresh Ideas section:
Craig doesn't just make content for children. He recorded part of his album, 45 South, at Tandem Studios. He has also signed to another book with the song Willbee the Bumblebee. That's due to be released in October 2010. In the meantime, stay entertained with The Wonky Donkey: